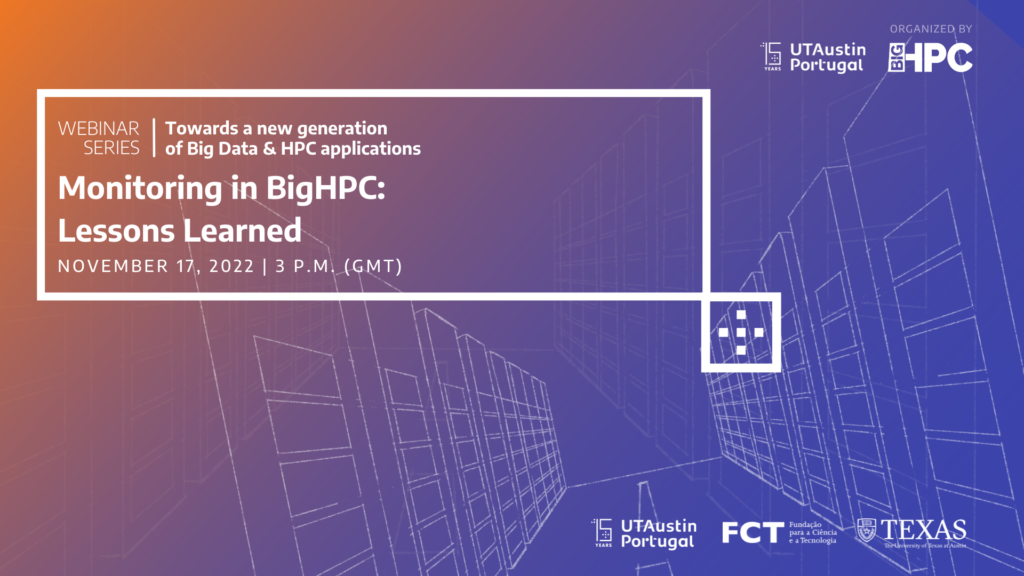 Date: November 17, 2022 | 3.00 p.m. (GMT)
Speaker: Júlio Silva, Data Analyst, Wavecom
Moderator: Rohan Kadekodi, UT Austin
Monitoring consists of using ETL processes which stand for Extract, Transform, and Load data into a usable resource which can be visualized with ease in a graphical interface. For the BigHPC project the main mission of the monitoring component is to empower users with a better understanding of their jobs workload and to help system admins to predict possible malfunctions or misbehaved applications.
Big Data applications in HPC's require special care since their behavior is different from typical HPC workloads, henceforth new challenges arise. In addition, the permissions granted by the scheduler are limited to the workload user. All this combined, has led to some trials and errors during the development of the monitoring system. In this webinar we pretend to give a general overview of the lessons learned, the concepts and solutions implemented and provide notions on how to create meaningful visualizations for HPC.
About the speaker: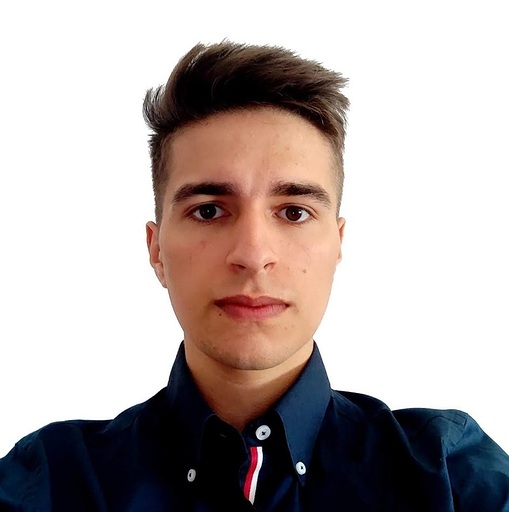 Júlio Silva graduated from the University of Aveiro as a M.Sc Eletronics and Telecommunications Engineer in 2020. Being a data enthusiast, he joined Wavecom's R&D department in 2021 to work in BigHPC monitoring activity as a data analyst. In the last year he has been mostly working in data related tasks for the BigHPC monitoring prototype. His main focus has been the collection, processing and analysis of all metrics related to the monitorization of jobs and compute nodes. Currently, he is focused on integration tasks with other activities. In addition to BigHPC he is working on other Wavecom projects related to data analysis and machine learning.
About the moderator: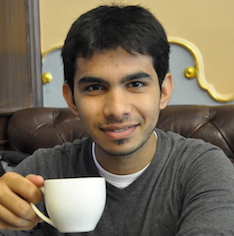 Rohan Kadekodi is a PhD student working with Prof. Vijay Chidambaram. He works on building systems software for Persistent Memory. In particular, he has built file systems for persistent memory that are aimed at accelerating legacy applications as well as newer applications that are developed for persistent memory.
The BigHPC Project is co-financed by the European Regional Development Fund through the Operational Program for Competitiveness and Internationalisation – COMPETE 2020, the Lisbon Portugal Regional Operational Program – Lisboa 2020, and the Portuguese Foundation for Science and Technology – FCT under UT Austin Portugal.